I create content marketing machines for leaders and startups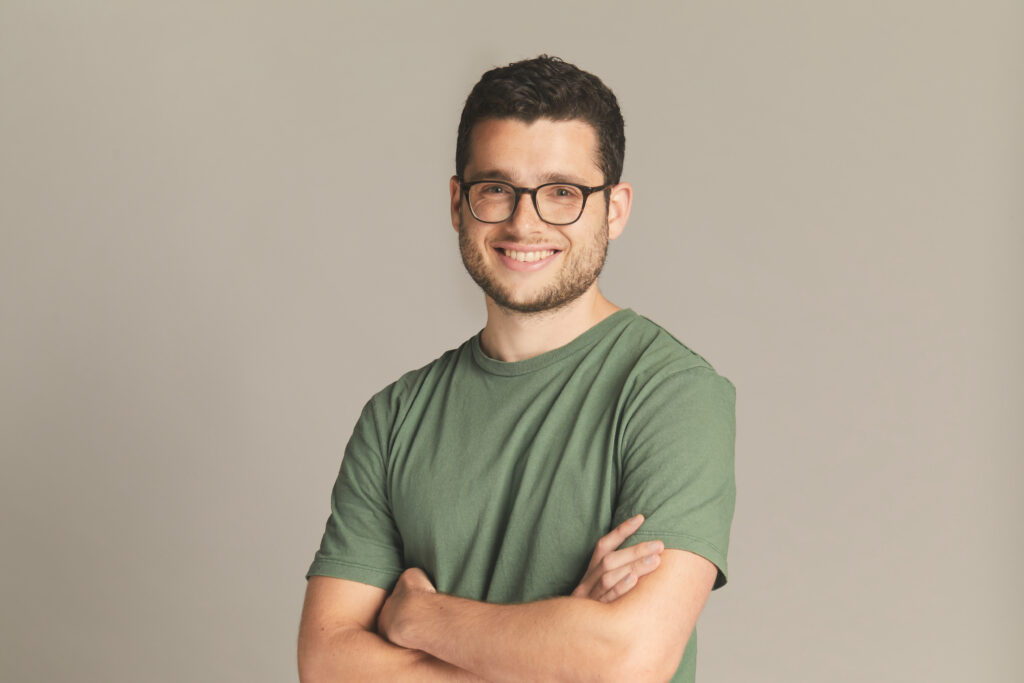 I create content marketing machines for leaders and startups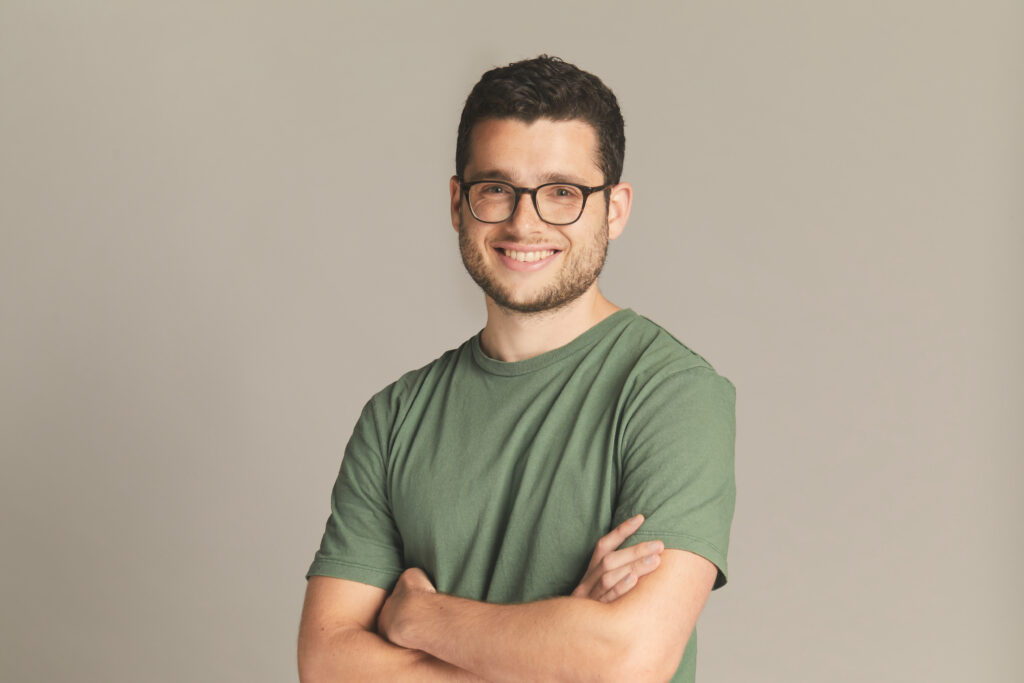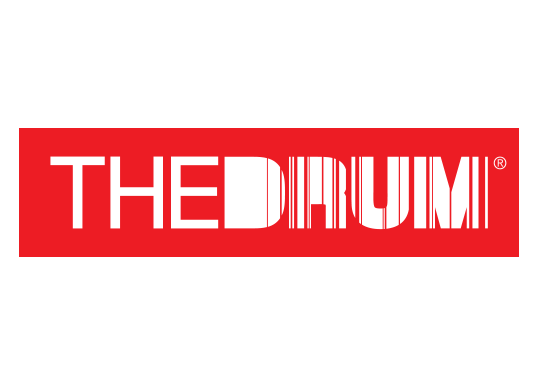 "I have no hesitation in recommending Reuben. He's helped me turn my thoughts into articles that I'm proud to have published in leading industry publications. If you want to grow your personal brand online with great content, working with Reuben is a no-brainer".
"Reuben single handedly scaled our Medium channel to hundreds of thousands of views - a huge pillar in our leadership and branding strategy. He always had his finger on the pulse of the industry, and was excellent at building relationships with industry leaders".
"Reuben is a great person to work with. Thoughtful, experienced, opinionated and a team player. If I'm starting a new business from scratch - Reuben is my go-to content marketing guy".
"Reuben's article exploring the emergence of spectator participation in gaming was excellent".
"Reuben is a great writer and asks just the right questions to turn my thoughts into well-polished articles. Would highly recommend him, both as a professional and as a person."
"Reuben has a great ability to extract insights & turn complex topics into engaging articles. Highly recommend him to anyone in a leadership position looking to write thought-leadership content".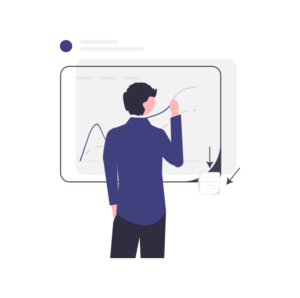 Ghost writing for leaders
Whether you're a founder, VP, or public figure, you want your audience to feel it. Like you do. Your vision, your journey, your ideas. I'll work closely with you to craft your LinkedIn posts and thought-leadership articles to grow your personal brand and unlock new opportunities.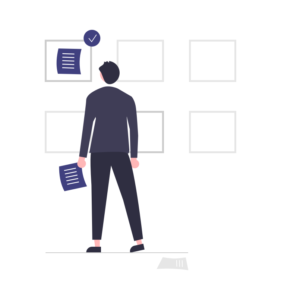 Blog management & strategy
Want an experienced content manager to run your company's blog? I'll take care of content ideation, planning, and creation. You'll get a content machine of the highest quality that brings value to your target audience and drives organic traffic to your blog.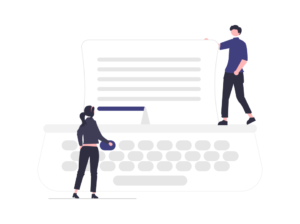 I create highly researched, expertly crafted content that engages, educates, and entertains your readers. Level up your content – from blog posts to case studies and website copy – with the same proven approach I've used for startups to global tech companies.
Let's create content together